Click HERE to view my CoronaVirus update
Do you want to create the life that fits your dreams? Sometimes we lose our sense of direction as we deal with the obstacles that life presents. I will help you re-discover the place inside you that is wise and whole. Then you can gain the clarity to take the action to change.
I consult with individuals, families, couples, adolescents and children. I am active and will not sit back and say, "uhuh and uhum" during our sessions. My clients describe me as a "straight shooter". During our sessions I use action methods to help you become the spontaneous, creative person you want to be.

I personally answer telephone calls within twenty-four hours. I am available for telephone consultations in between office visits. I have passion for helping people heal their hearts and souls. I am engaged during sessions. I believe that my honesty and directness will encourage you to be honest and direct as you explore your issues.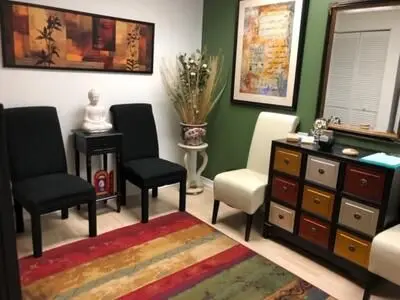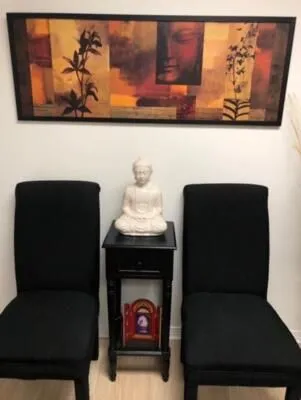 Click here to View my Brochure